Oracle had yesterday (Sunday, yes) its Oracle OpenWorld and Larry keynote was on late night here in London – for everyone's standards…
… and it felt like this: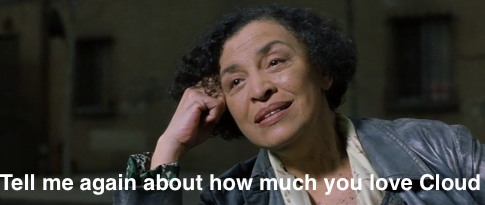 Jokes aside, it took 10 years for Oracle to get Java  fully fault-tolerant and they had to do it on the cloud. Last time I've used it, was at the Portuguese Ministry of Justice and it was a PITA to deal with, with huge memory issues and scalability.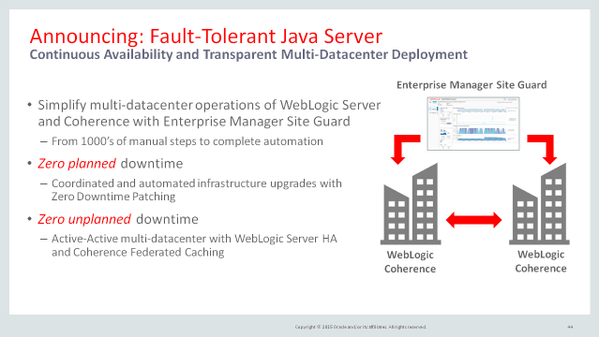 But they had some interesting stuff with this new "cloud release". Like docker.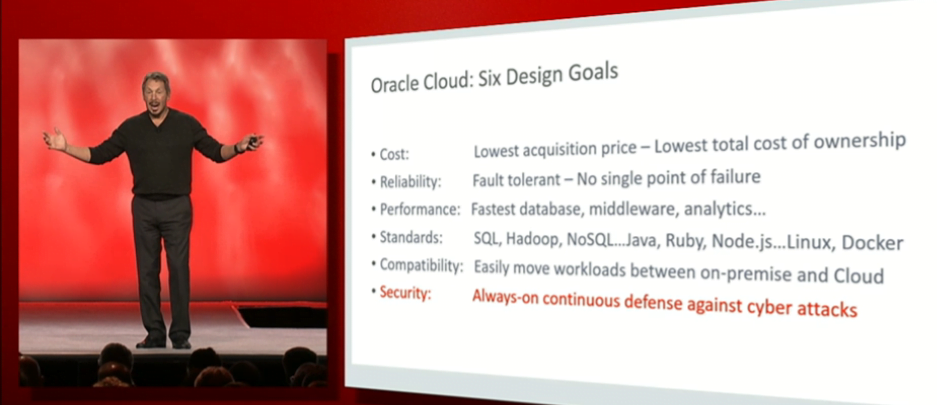 node.js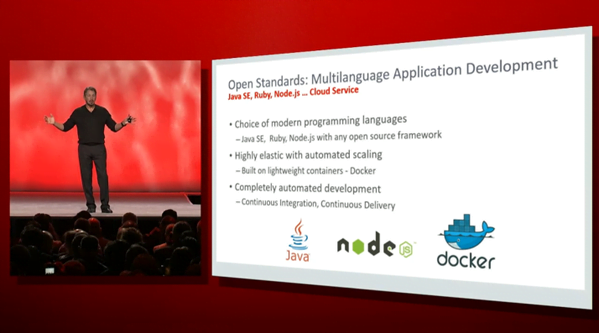 And automation.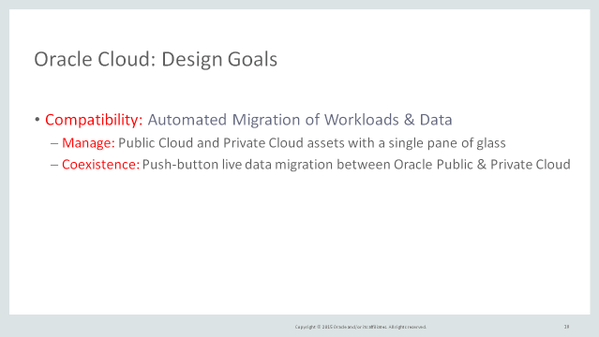 On the other hand, there was a lot of mentions to Salesforce and Workday, as well to SAP. While opening to the major cloud platforms (Microsoft and Amazon), but still focusing on-premise a lot. Every time Larry mentioned cloud, he would also say that it works on-premise, so Oracle big bet is the hybrid cloud for the next years, at least and not going fully cloud. I still find it hard to believe the "no vendor lock-in" from Oracle. Seems weird and awkward.