Just found out this new documentary about cartoons and comics, called Stripped, released this year.
As you might figure out by now
, I'm a huge fan of comics and specially Calvin and Hobbes, which in fact were the first comics I remember reading on the newspaper.
So, you can imagine my surprise when in the middle of the documentary, this comes along: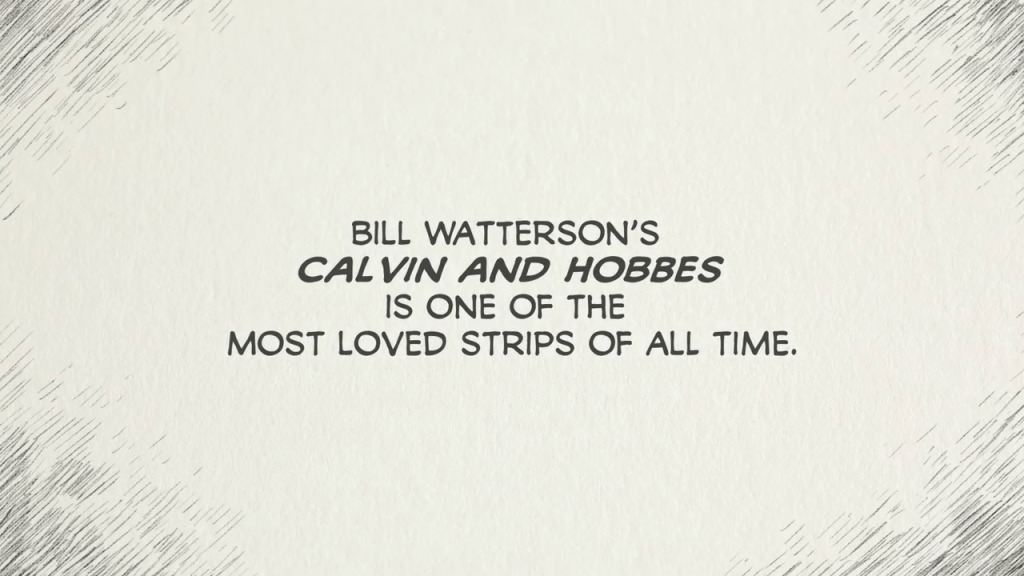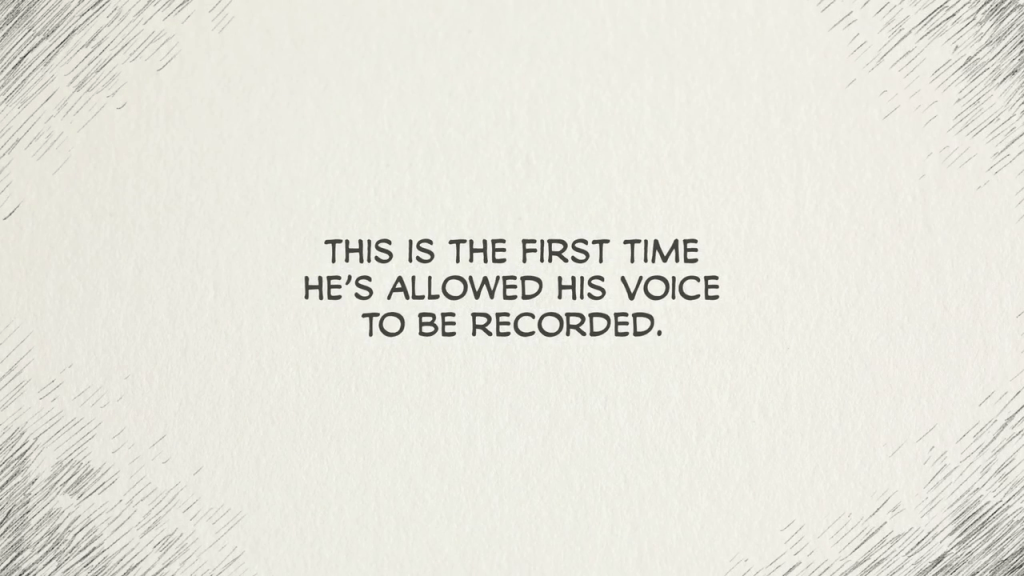 Was really amazing to listen to Bill Watterson voice and mostly to his comments on todays comics and syndication. But that was not it, Patrick McDonnell is also featuring on it and he's has my second ever favourite comic – Mutts.
This documentary is just gold for everyone who likes comics.