In two recent news:
In 2009, Zynga was a marquee customer for Amazon.com 'cloud-computing services. Two years later, it spent $100 million to build its own data centers to handle the bulk of its computing. Now Zynga's cloud cruise has come full circle.
http://blogs.wsj.com/digits/2015/05/08/for-zynga-a-journey-from-the-cloud-to-home-and-back-again/

King's College London CIO Nick Leake joins other institutions to boost the nation's research capabilities with the UK's first collaborative data centre .
http://www.information-age.com/technology/data-centre-and-it-infrastructure/123459441/inside-uks-first-collaborative-data-centre#sthash.0EXULtjp.dpuf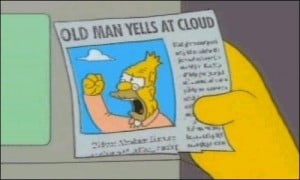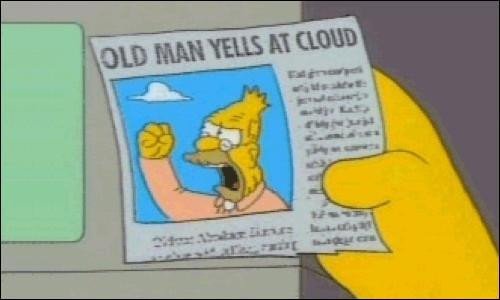 Zynga lost millions, time and 4 years of their time reinventing what Amazon Web Services does well – cloud computing. Yet, Kings College London thinks that in 2015 the best option is to have a shared datacenter. Manage physical stuff and create complex ways of billing them to other institutions. Zynga lost 4 years on this, how many years will Kings College lose ?
Either your business is creating facebook games or doing heavy research, it definitely isn't building datacenters and managing infrastructure – shared or not -, when today there are people doing that better than you and on a large scale, efficiently and even on a massive economic market. So, if it didn't make any sense back in 2009 when Zynga created their own datacenter, it sure doesn't makes now with Kings College shared datacenter.