This guy landed a spacecraft on an asteroid.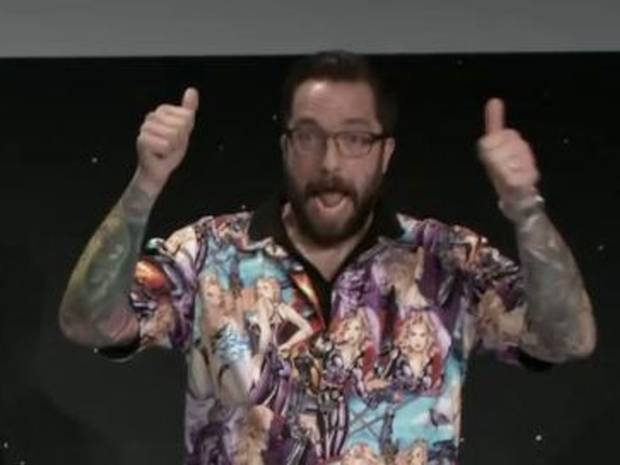 This guy landed a probe in Mars.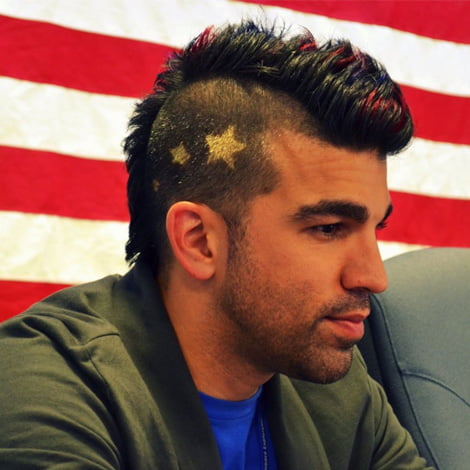 Now these, are consultants. Any kind of them. And they are happy as you can see.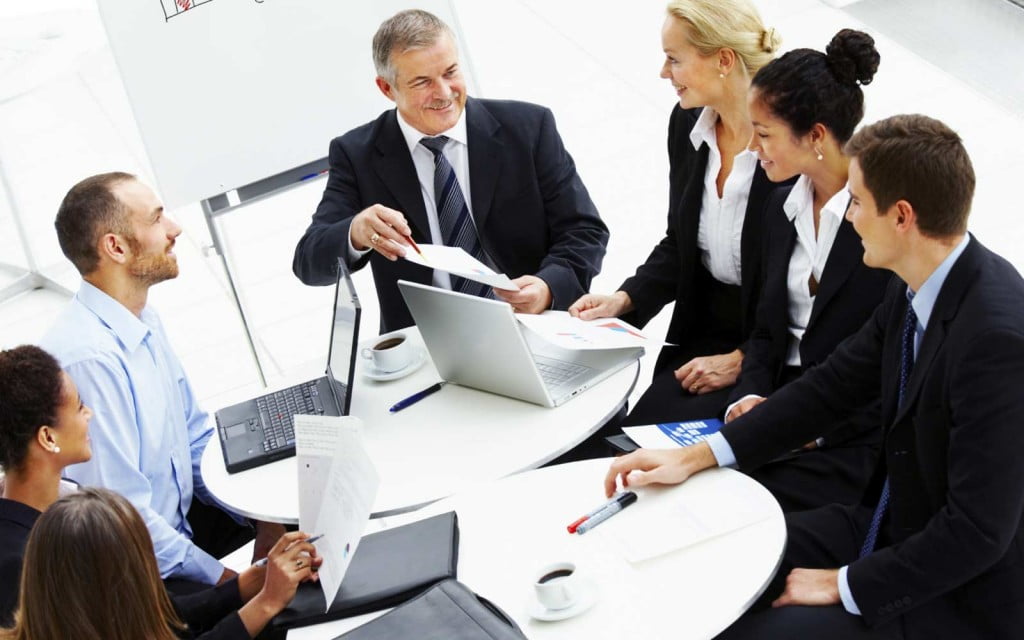 Probably we shouldn't focus too much on the way we dress, but rather the work we do and the effort we put into it.